Main content starts here, tab to start navigating

CASH OR CARD YOU EARN POINTS
No matter how you pay, you can earn points every time you eat your favorite plates at Gaucho Grill.
Every time you spend
$1 spent = 1 point
Those points add up to (really, delicious, juicy and tempting) rewards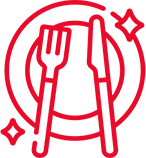 EAT
1 point earn with every $1 spent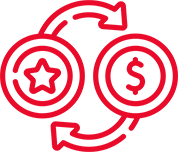 ENJOY
Earn points every time you eat at any of our locations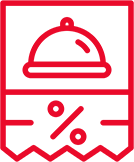 Rewards
Rewards = Money!
Yes, you read right! Your points become real money for you to redeem on special discounts, free food and more!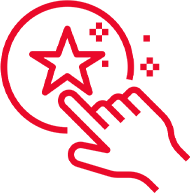 Redeem Points
500 → $25
1000 →$75
3000 →$150
5000 → $300